Voice Search Trends in 2018
Voice search SEO is a reality and even if Google does not include local-related voice searches results in the Answer Boxes in 2018, you should prepare for that because by 2020 voice search will be the standard. If you are a business owner you have to be sure to maintain your Google My Business page, add schema code to your site to help the search engines learn more about your business. Add specifications for the industry and the local and write content that answers searcher queries. With more than 50 percent yearly increase in voice searcher now is the time for businesses to start preparing on how to optimize their content to be viewed by Google as a result for users' with voice search queries. Mobile and location optimization, keyword research, and content creation toward the types of queries users make with a voice could have a big impact on improving your organization's SERP results with voice search SEO. Local businesses will benefit the most because many searches will for finding the physical location of service in the given area.
How to Optimize for Voice Search SEO?
To rank high in voice search results by Google's recommendations, you should have a Q&A driven content strategy. Most people by 2020 will be using voice searches for answers to questions. In the beginning, most of them will be from drivers who are looking to find a specific business service or location while driving with voice search SEO. As the use of voice search increases, you have to start preparing today for the voice search apocalypse.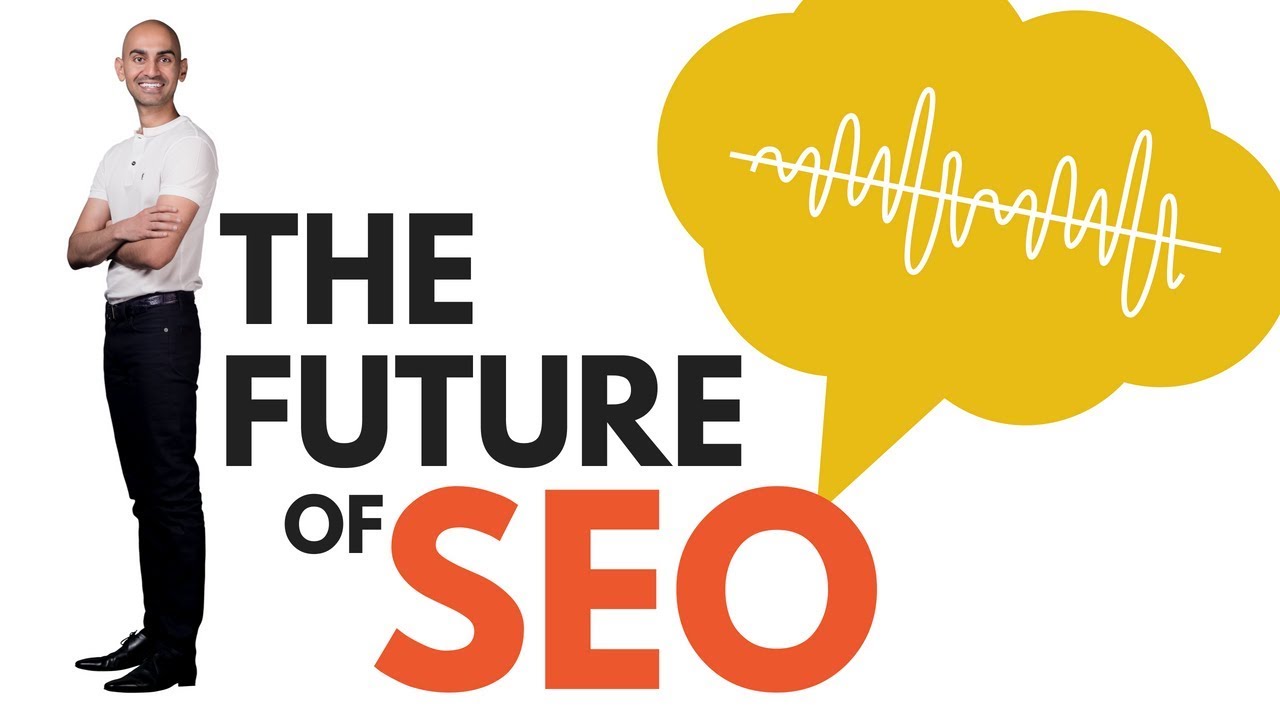 When you prepare content for your website at the beginning of each piece of material, you need to add in skips to satisfy Google's rich snippet requirements. It may seem like an overwhelming task, but creating skip pages and content with snippets organized around specific semantic questions will help your website not only to show up in voice search results but at the top of any keyword-based searches as featured snippets. You do not have to write three paragraphs about a topic voice search SEO. If the search question is easy to answer then make sure your answer is short and descriptive. Voice assistants devices and software are looking for answers for their customers, so you are not going to be chosen as the voice search result if your solution spreads over several pages of content.
Voice search users are searching for quick answers, which makes FAQ content crucial in assisting the search engines in identifying the fastest and most accurate answers to questions. With progress in technology and more access to mobile devices, now is the best time for content marketers and business owners to optimize their site designs for Google voice search and identify their voice search SEO strategy.
The acronym PASO stands for Personal Assistant Search Optimization, and it's referred to using SEO techniques with the aim of ranking content as the origin of the answers given by Personal Assistants (PAs) such as Siri and Google Assistant to their respective users of iPhone and Android devices. Now more and more users want answers as opposed to clicking search results links because the voice searches are already increasing and voice search SEO strategy is essential for the near future for most businesses online. As soon as you understand your customers' search intent, develop a content strategy that answers the questions they're asking. You should have in mind Google's Rankbrain is already ready and accepting voice queries.
How Voice Search Evolved?
In 2013 nearly one-third of Google search traffic came from mobile users doing voice searches, and as predicted most voice searches in 2015 occurred primarily on mobile devices. Voice search is expected to make life much easier for mobile users by giving them a hands-free search option. That's why FAQ orientated content is going to be preferred. With that said, if your business has an office in a physical location, the best way to optimize for voice search is to claim your Google My Business listing (GMB) to help voice assistants find and send your business location quickly when users search for it – they will ask for it via voice search SEO.
With voice searches are becoming more popular, it's time to begin optimizing content to be ranked by assistants and consumed by end users. Voice SEO's process is to optimize your content in a manner that convinces these assistants to present it to end users they ask a question that is relevant. You can't skip doing SEO optimization such as interpreting page articles, make users know about your webpage, answer related questions, and finding out if your page is optimized to rank on the search engine.
The Internet Trends Report released a report that in 2016, a 22 percent of individuals use voice searches for finding local data; however, this number has increased significantly as people get more access to mobile devices and because they feel more happy using software such as Siri and Google voice hunt. Moreover, applications such as Microsoft's Cortana Apple's Siri, Google Assistant, and Amazon Alexa make it easier for users to use voice control and interact with their mobile devices anytime and anyplace. While the actual difference, for these snippets, is not the way the information has been fetched by Google (as this works much like the good old SEO) but how the result presented to the user: these snippets answer a good deal of questions, triggered by our voice. Hence, doing SEO in 2016 vs SEO in 2017 has changed to voice search SEO. The media trends in 2016 had the users move to voice searches. Many people wanted to have access to media reports while on the move. Social media trends for business owners was very high and many of them were receiving questions via social media, and voice search helped them do their business faster.
Digital assistants have earned a place in our regular, and it is essential that our content is optimized by us so that they find it dull to link. Getting the domain authority that was essential to leverage Google featured voice search results and snippets can be hard to do, this is why we recommend you buy SAPE links to boost your rankings on Google and improve voice search SEO.
Also, big e-commerce sites like Amazon.com had another big impact in the SEO trends 2017. If you are an Amazon product seller, you should know that Amazon uses other programs and databases (called abilities) to answer questions outside of the Amazon universe, such as Yelp for local company searches. Google knows this and wants to provide users with immediate responses in what it calls a featured snippet." That is why it's plucking content from websites in instant answer" formats and expanding paid search advertisements.
If you own a small business and you have a Google My Business account (which is a part of local SEO) which is required in order our business get found on Google Maps and other SERP features which often appear as a cellular voice lookup result via voice search SEO. Bear in mind that voice searches on mobile are three times likelier to be local, so make sure to optimize content on your site for branches.
It is going to read through three results when a voice search performed by a user for a business using Google Assistant. Additionally, it is beneficial to make a question and answer format on pages targeted for voice searches, as pages that already would be able to answer the question of the user and feature Google prefers them. Voice search SEO is important because search engines are programmed to search for answers to consumer questions.
Social media trends today are so rapid that you should have social media channels list saved on your smartphone to keep up with the tsunami of information.
Get more stuff like this
Subscribe to my mailing list and get updates fast.
Thank you for subscribing.
Something went wrong.